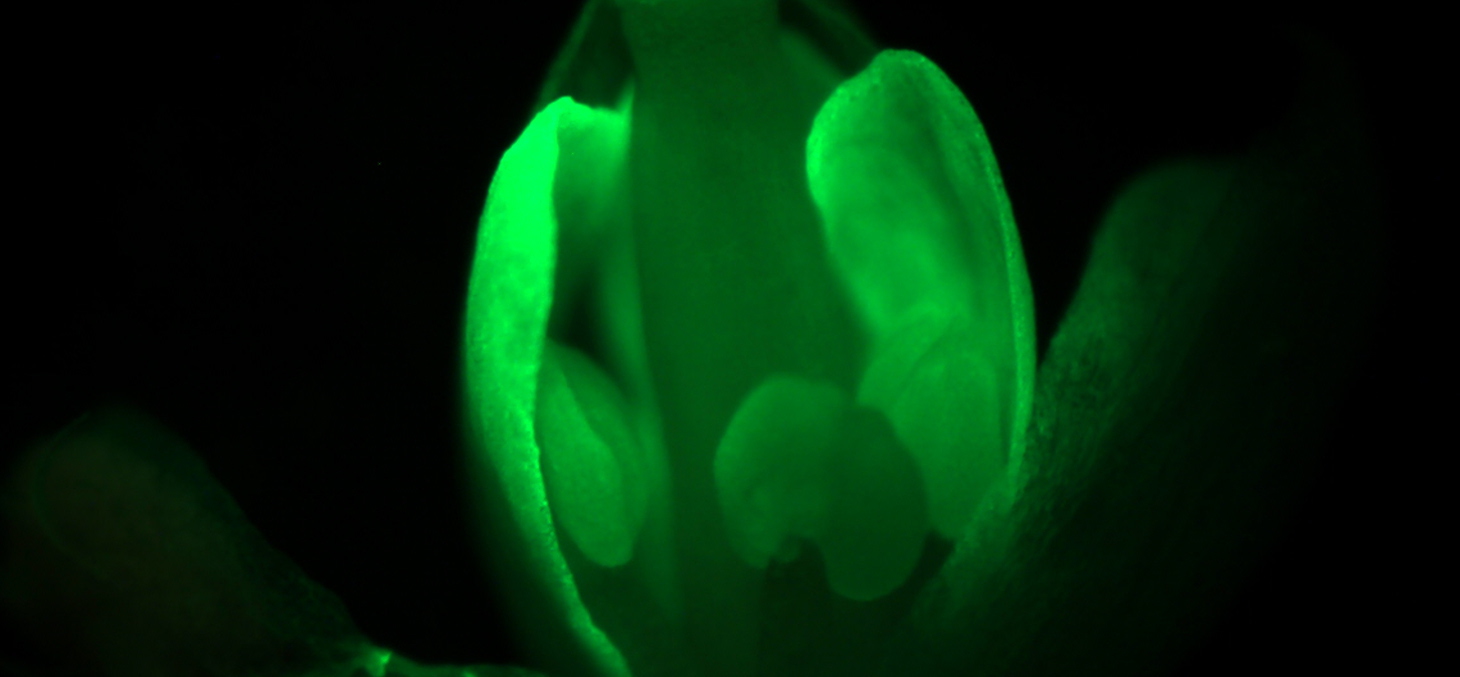 The 1st year programme of PLANT-Int offers courses on general topics covering
Molecular and Cellular Biology
, as well as on specialized topics of
Plant Sciences
. It also proposes to develop an
experimental lab project
and to choose a hosting laboratory for a first compulsory I
nternship
.
The second year programme of PLANT-Int is mainly devoted to an I
nternship
and a
Master thesis
, in two different labs belonging either to private companies or academic institutes. They may take place in Grenoble, Milan or at other locations.
Semester 1 at UGA
From September to mid January
Mandatory teaching units:
Molecular genetics and epigenetics of the cell, 6 ECTS
Chemistry and cellular biochemistry, 6 ECTS
Introduction to Plant development and signal transduction, 6 ECTS
Strategies in Experimental Biology, 12 ECTS
Choose one among :
Entrepreneurship in sciences, 3 ECTS
Communication tools, 3 ECTS
Choose one among :
Scientific English, 3 ECTS
French language, 3 ECTS
Italian language, 3 ECTS
Also: The students will have the possibility to follow free choice courses at UGA for improving their english, italian or french speaking level. These courses can be preparatory to a test for B1, B2 or C1 level certification (charges for CLES certification: around 20€ in 2018).
Semester 2 at UNIMI
From mid-February to June
Students have to choose 3 teaching units among this list. Rules for optional choices are indicated in the detailed teaching programme box.
Plant development , part II, 6 ECTS
Signal transduction, part II, 6 ECTS
Plant ecology, 6 ECTS
Advanced plant cell Biotechnology, 6 ECTS
Plant metabolic engineering and Nutrigenomics, 6 ECTS
Basic statistics and Experimental Design, 6 ECTS
Development of crop ideotypes, 6 ECTS
Semester 3
Internship (3 months, between September and December, 12 ECTS) and 3 teaching units (18 ECTS).
Semester 4
Master thesis project (6 months, from January to June, 24 ECTS) and 1 teaching unit (3 ECTS).
Teaching programme and options