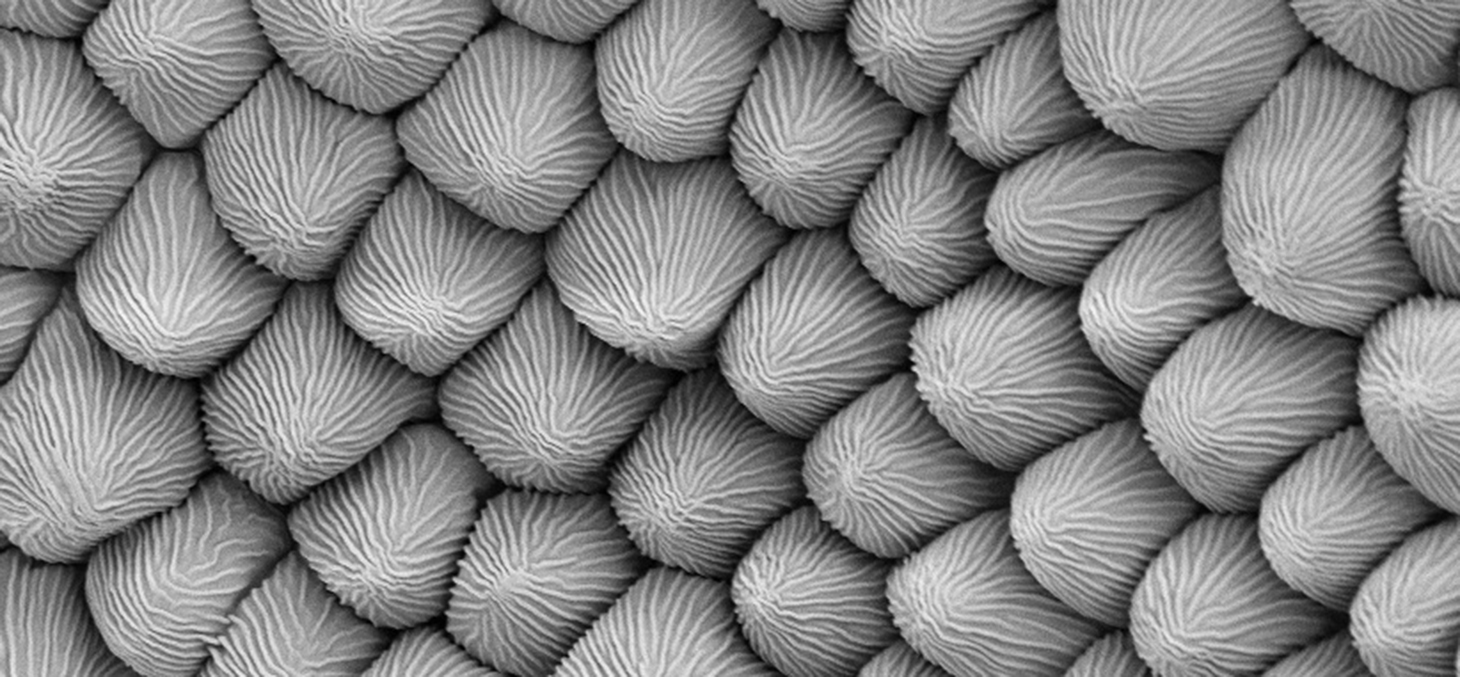 General rules for application
Students may apply to PLANT-Int from either UGA or UNIMI. General rules and requirements for application to the Master in Biology from UGA are applicable for PLANT-Int.
However, Plant-Int requires double registration to both UGA or UNIMI. One of these institution will be defined as home institution, generally the one through which the application is submitted. The other university is considered as host institution.
After preselection according to general home institution rules, final cross validation by both home and host institution is required.

Where should you apply?
Bachelor's degree Graduates from UGA or UNIMI should apply through their University of origin.
Students coming from other universities (in France, Italy or abroad) shall choose their future home institution, UGA or UNIMI, and apply to the PLANT-Int Master only through this university.
If UGA is chosen as home institution, applications are to be submitted either through the
e-candidat
sofware or
Campus France
during the official call for applications period (from March to May every year).
Applications are made up of:
prior transcripts of records
CV
statement of interest
reference letter
ID card
All shortlisted applicants are then invited to come to UGA for an interview (or via a conference-call). Admission is effective after assessment and approval by UGA's admission board.
English level
Eventhough not mandatory, students are expected to have a B2-level in English at registration. If they do not hold such a level, they will be offered a Scientific English course as part of the PLANT-Int teaching programme during the first semester at UGA.

Tuition fees
After admission, registration to both universities (UGA and UNIMI) is required, but tuition fees are due only to the home institution. However, specific programme fees covering Plant-Int programme management may be asked at UGA.

Fellowships and Scholarships:
IDEX Fellowships: for candidates currently enrolled in a university outside France. Selection mainly takes into account academic record and material situation.
Eiffel Scholarships: to encourage foreign students from emerging countries to enrol in french Master programs.
GRAL Fellowships (2nd year of the Master's Degree): for candidates interested in research internships proposed by groups associated with the GRAL programme at the Biosciences and Biotechnology Institute of Grenoble (BIG).